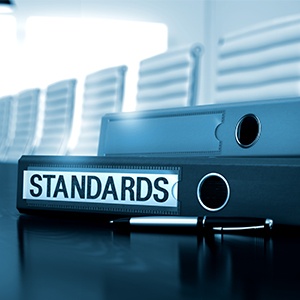 The National Quality Forum (NQF), a not-for-profit organization that works to catalyze improvements in healthcare, evaluates and endorses tools for standardized performance measurement. These performance measures assess structure, process, outcomes and patient perceptions of care, and the resulting standards can be utilized by healthcare institutions, providers and consumers to:

Create reliable, comparative performance information on which consumers can rely to make informed decisions about their care;

Ensure practitioners and provider organizations are held accountable for the quality and efficiency of their performance;

Support quality improvement activities.
Data gathered by using these performance standards can subsequently be used to improve healthcare quality in three main ways: public reporting, pay for performance and internal quality improvement. In this blog, we'll examine each method and outline its benefits.