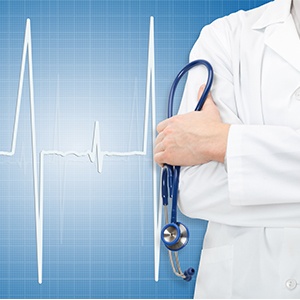 Numbers are a part of our everyday life. Whether we are working on a business budget or trying to remember one of our multiple pin numbers, our brains process a lot of numerical information. In this blog, we're taking a look at some numbers that describe the state of healthcare in the United States.
Costs of Healthcare:
Cost Cutting Measures and Cost Cutting Opportunities:
EMR Adoption:
Healthcare Growth and Future:
Data Security and Growth:
Learn More
While the vast amount of numbers and information in the healthcare industry can be confusing, your healthcare data doesn't have to be. Our certified consultants can help you sift through your data to make it work for you – clinically, financially and operationally. Contact us to schedule a free consultation.
If you're interested in learning more about how your healthcare facility can make the most of your data, Syntrix Consulting Group can help bring dashboard & insightful analytics to your staff. Download our FREE eBook "7 Steps to a Successful Epic Implementation" today: