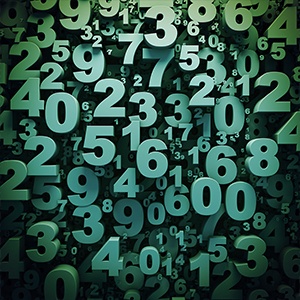 Hospitals, health systems, physician groups and other healthcare entities are increasingly investing in healthcare analytics tools along with business intelligence (BI) efforts in order to gain improvements in patient outcomes, population health management, patient care and clinical quality. Following are some statistics that highlight the growth of analytics and BI:
Another trend that has arisen in healthcare is the utilization of big data. Used to improve patient quality of life by predicting epidemics, curing diseases and avoiding preventable deaths, it allows healthcare providers to determine which patients are at risk for certain types of diseases and give preventative care to combat it. Following are some statistics about the utilization of big data:
The effective use of big data in healthcare could save the industry

$300 million

per year.
Learn More
Syntrix Consulting can help make sure your hospital is utilizing big data, predictive analytics, dashboards and more to its fullest potential. Contact us today for a consultation!
For more information about healthcare analytics, Epic reporting, and how to eliminate your Epic reporting backlog, download our FREE eBook: