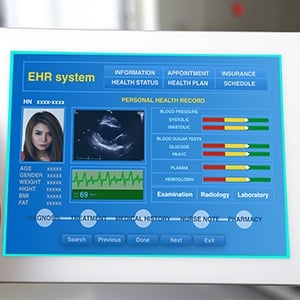 The world of healthcare IT can sometimes be overwhelming, especially with the development of so many new technologies and products. Healthcare organizations strive to achieve important patient care goals while complying with an array of government regulations. For a lighter note, this blog includes some lesser known facts about EHRs along with interesting notes on Epic Systems, one of the leaders in EHR systems.
EHR Facts
:
The first EHRs appeared in the 1960s.

The Mayo Clinic in Rochester, Minnesota, was one of the first major systems to adopt an EHR.

Epic, MEDITECH and Cerner comprise nearly 60% of the market share of primary certified EHRs for participating hospitals.